activities // events // news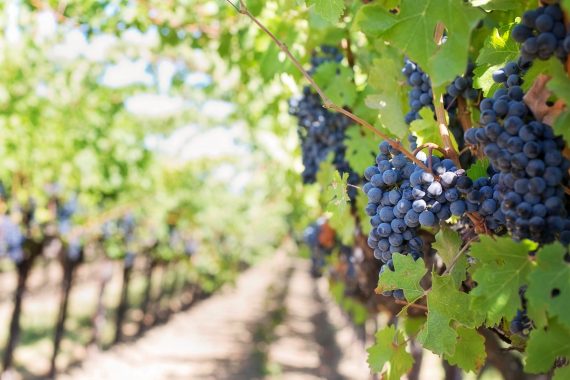 news
The fruit is ripe. first reports indicate a good even fine vintage, both for red and white wines.
February 8, 2020
Do you wish to stay informed about new wines in our collections or future tastings?
Then subscribe to our newsletter.
what do we stand for
En Primeur
Philosophy
Under the name Tastevindor, we have been selecting and offering a selection of top Burgundy wines for more than 15 years.
En Primeur is the new label and stands for an "characteristic selection" of Burgundy wines, created by passionate winemakers for the enthusiast, who is looking for a story in his "wine experience".
Only your own taste/odor experience and your satisfaction with the quality in your glass is important.
Of secondary importance is the label, the press, the market mechanisms. But the distinctive and sensory qualities of the wine, the personality and expertise of the winegrower, his acquired recognition and reputation by fellow winemakers, the best you can get from the grape variety in the particular region … this is what you are looking for …
Charter
Direct import of all wines
All wines are tasted on barrel
The Pinot Noir and Chardonnay grapes must reflect the typicity and diversity and originality of the grape on the local soil
If not necessary, no technical corrections of the wine
A preference for domains with an ecological vision, taking into account the climatic conditions and limitations (biodynamic, biological, natural or conventional)
We offer the possibility to order wines "en primeur", only when this gives the customer an advantage
There is the ambition to discover new talents, which complements the total offer for our demanding well respected customers and Burgundy enthusiasts
This is a list of available wines from a few consecutive years, but of which a new vintage can also be in stock or ordered. There are several top wines from old vintages that have been able to mature in perfect conditions under a controlled temperature in the cellar. As long as stocks last, these unique wines are offered, also periodically at very interesting reduction prices. The 'first buy - first out' principle applies here ...